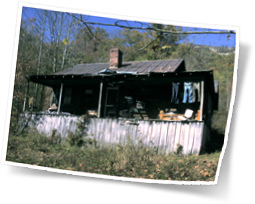 Of all the teachings of the Buddha, the core and seed is the Four Noble Truths. These comprise a statement of the problem, the nature of the problem, the hope of a resolution to the problem, and the means of reaching that resolution.
As a religion born out of the Hindu tradition, Buddhism's chief concern is with ending the cycle of rebirth—of reaching nirvana. This might also be expressed as enlightenment, or the universality or end of self.
Simply stated, the Four Noble Truths are these:
There is suffering;
there is a cause or origin of suffering;
there is an end to suffering;
and there is a path to the end of suffering.