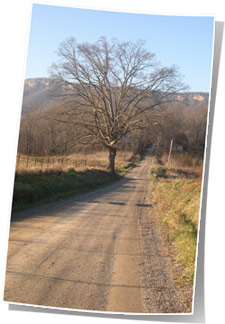 Things are looking a might different 'round here, ya might say.
Well, it's all part of the grand re-tooling of a few of my dormant online projects. I've been laying the mental groundwork for this for a few years now, and it all finally congealed in the last six months or so.
I've already talked about this so-called identity crisis at some length on my other blog (that would be the venerable bipolar), so I'll not retread that ground here.
I also should pay homage to the history of this particular site, but I have already covered that on the "about" page. If you're interested, the old coffeemonk.com site has been moved aside—gone, but not forgotten.
So all that remains here is today, and today coffeemonk.com has become my own personal creative outlet. Discovering exactly what this means will be an integral part of its creation.
In some ways, this site will—at least initially—serve as a catch-all for those things I'd like to share that don't necessarily fit in with the bipolar shtick, or that require a larger or more open venue than facebook. As I said, the edges will be found in time.
I do have to say that I am very excited about this, and I hope that you are as well.